Medicare – Dual Eligible Beneficiaries
---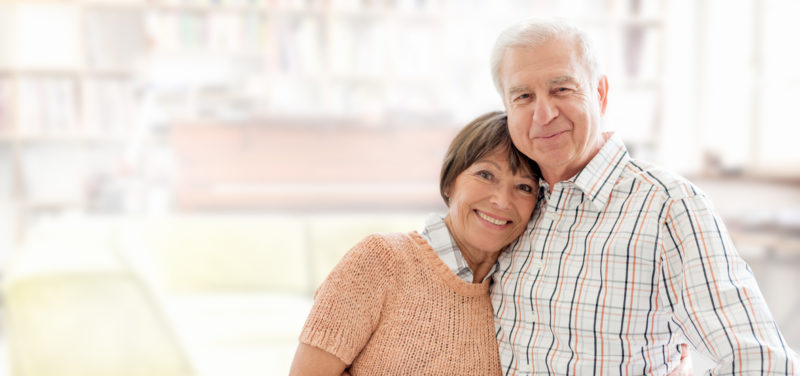 Posted on December 5, 2018

Reminder for Medicare Providers:
As a reminder, Federal law prohibits Medicare providers from collecting Medicare Part A and Medicare Part B deductibles, coinsurance or copayments from those enrolled in the Qualified Medicare Beneficiaries (QMB) program, a dual eligible program that exempts individuals from Medicare cost-share liability.
If you are a Medicare provider and have any questions regarding balance billing prohibitions, please call Provider Relations. If one of your current Health New England patients has any concerns regarding cost-sharing, please direct them to contact the Member Services number on the back of their member ID card.
---