Coming Soon: DirectAssure® CAQH Solution® for Provider Directories
---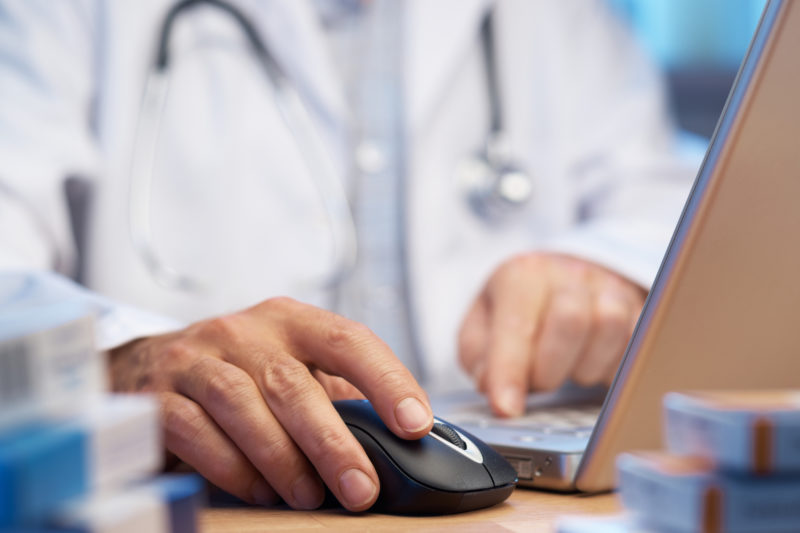 Posted on December 5, 2018

Health New England has joined with other HCAS member health plans to use DirectAssure® to improve the quality and timeliness of health care provider directories.
The DirectAssure® solution works within the current workflow of CAQH ProView®, an online database that allows you to input professional and practice information one time and then share it with participating health plans. With this new solution, providers will be asked to compare and verify practice location information within health plan records, confirm whether they accept specific insurance plans, and if they are accepting new patients.
We are currently developing an implementation strategy, and as we get closer to a "go-live" date, more communication will follow.
---