Claims Edit
---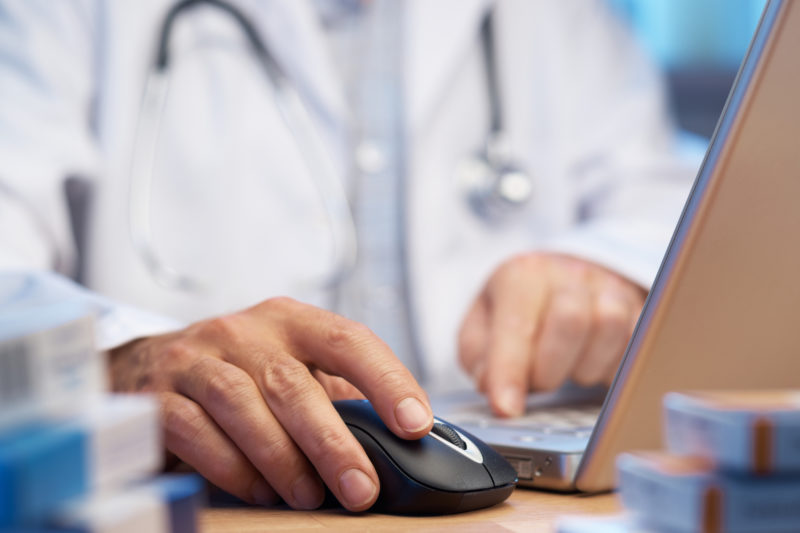 Posted on January 8, 2019

As you may or may not know, Health New England has an automated review of claims against accepted industry rules and coding guidelines. The sources for coding rules and edits may include, but are not limited to, the following: CPT, ICD, CMS and Health New England Payment Policies. This automated update and review takes place quarterly.
Effective March 1, 2019, Health New England will not routinely compensate for the following unless the service is billed with an appropriate diagnosis code and meets the frequency guidelines according to CMS, NCD and USPSTF:
• Human Chorionic Gonadotropin (hCG)
• Screening for Sexually Transmitted Infections (STI) and High Intensity Behavioral Counseling (HIBC) to prevent STIs.
For more information on the guidelines and what is changing, please reference our Claims Edit policy at healthnewengland.org/Providers/Resources – click into the Payment Policies section.
---