Alzheimer Association Partnership
---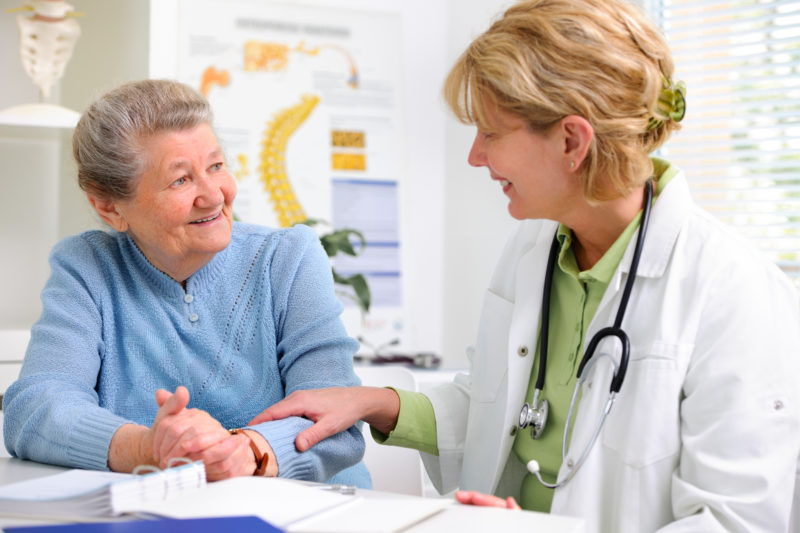 Posted on December 5, 2018

Health New England has partnered with the Alzheimer Association to provide additional resources and services to those taking care of loved ones with Alzheimer's disease and other related dementias.
In 2019, the caregivers of our Medicare members with Alzheimer's disease or other related dementias can be referred to this organization to participate in a care coordination program.
The program offers services for those facing challenges associated with:
Understanding a dementia diagnosis
Creating a care plan to maximize the independence and safety of the affected individual
Getting needed resources
Learning how to manage symptoms
More information will be forthcoming in the next few weeks, but to learn more, please visit https://www.alz.org. You may also call Care Management at (800) 842-4464 ext. 3940.
---