Advance Care Planning: Make Your Wishes Known
---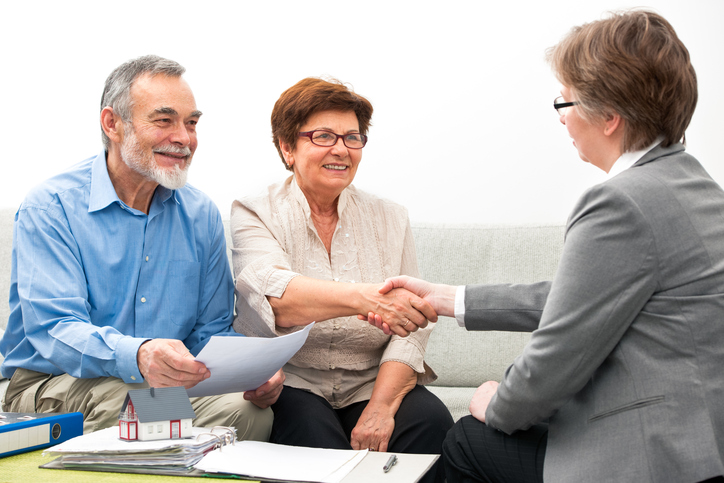 Posted on December 10, 2018

Tis the season for family get-togethers, and a good time to start the conversation about advance care planning while family and friends are gathered.
Advance care planning gives you the opportunity to make decisions about what care you would or would not want if you become unable to speak for yourself. These discussions can be difficult, whether for yourself, your partner or a parent. Having the conversation early, in a non-urgent setting, may make it easier.
If you haven't yet begun the conversation with family and caregivers, we hope the following information will be useful in initiating the discussion.
Advance directives
Advance directives are legal documents that outline, ahead of time, your decisions for end-of-life care and medical treatment. Advance directives are made to ensure that your wishes are carried out if you are ever unable to communicate with your health care providers.
 Types of directives:
A Health Care Proxy or Durable Power of Attorney for Health Care authorizes someone (often a family member) to act as your "proxy" or "agent", allowing them to make decisions on your behalf if you become incapacitated. The health care proxy can be completed in your doctor's office.
A MOLST (Medical Orders for Life-Sustaining Treatment) is a standardized medical orders form, used in Massachusetts, that's filled out after you talk with your doctor about your overall goals of care. This is usually completed during your doctor's visit.
A Living Will or similar document gives instruction for treatment. A living will usually states, in general terms, what treatments a person does or does not want. Other documents that specifically address problems and needs that might arise include The Five Wishes and Do-Not-Resuscitate orders.

Completing advance directives
Advance directives can be documented by your primary care provider (PCP) or attorney, or you can print forms and complete them with your family or caregivers. Once your advance directives are completed, schedule an appointment with your PCP or bring copies with you to your preventive care visit. Also, give a copy to your designated health care proxy, and keep a copy for yourself in a place easy for others to find. You can change your mind about your advance directives at any time by completing new forms with different instructions.
Learn more about advance care planning at:
---