New Chewsi Dental Discount Program
---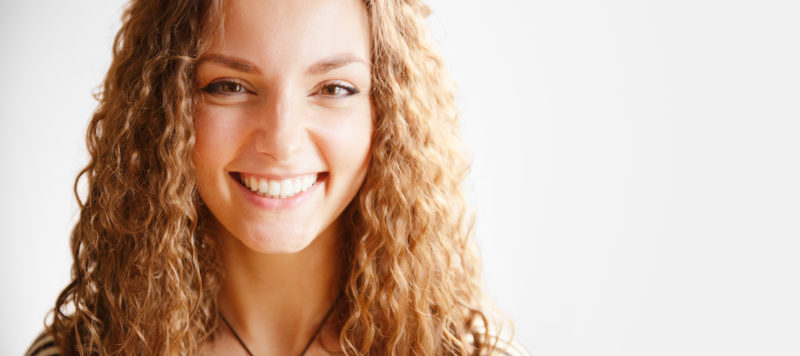 Posted on November 12, 2018

Health New England is pleased to announce that we are partnering with Chewsi to provide our members a Dental Discount Program.
Chewsi connects you with dentists who offer significant savings on dental services at every visit. Chewsi makes great oral health care easy and more affordable by offering discounts for dental services when you pay with the Chewsi app at the time of your visit.
The discount can only be obtained from a dental services provider who is in the Chewsi network.
Chewsi is for you if you don't have dental insurance; or, if you're insured, but want dental care that's not covered by your dental plan.
With Chewsi, you can view prices ahead of time to help you make better informed health care decisions.
How to use Chewsi
Chewsi is easy for members to use. Follow these simple steps:
Download the app at the App Store or get it on Google Play.
Register with referral code HNE.
Find a Chewsi dentist and call to book an appointment.
Pay with the app at the time of service.
Learn more at healthnewengland.org/chewsi or download the Chewsi flyer/user guide.
---