Evidence of Coverage Available Online for Medicare Members
---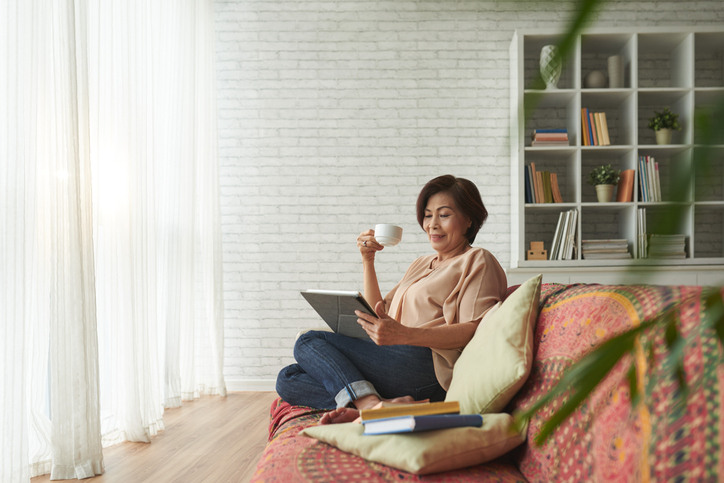 Posted on September 17, 2018

Health New England will no longer be automatically mailing Evidence of Coverage (EOC) documents to Medicare Advantage members. Instead, EOCs will be available online by September 30, 2018, for viewing and downloading at www.healthnewengland.org/medicare/eoc.
Earlier this year, the Centers for Medicare & Medicaid Services (CMS) revised their requirements for EOCs, and health plans can now share EOCs electronically instead of printing and mailing them to members. This decision was made with careful consideration. By not mailing the EOC, we will significantly save on the cost of printing and mailing, and we'll reduce paper waste as part of our "green" efforts.
Health New England will still mail Medicare Advantage members the Annual Notice of Changes (ANOC), which explains plan changes for the coming year.
If members still wish to receive a hard copy of their EOC, they can fill out the request form on the web page, or call Member Services at (877) 443-3314.
We also provide the following materials on our website:
Medicare Advantage members can request the above documents in hard copy by filling out the request form on each corresponding web page, by emailing enrollmentmedicare@hne.com or by calling Member Services at (877) 443-3314 (TTY: 711), Monday through Friday, 8:00 a.m. to 8:00 p.m. (Oct. 1 to Mar. 31: 8:00 a.m. to 8:00 p.m., seven days a week).
---