Don't Get Hooked; Prevent Phishing!
---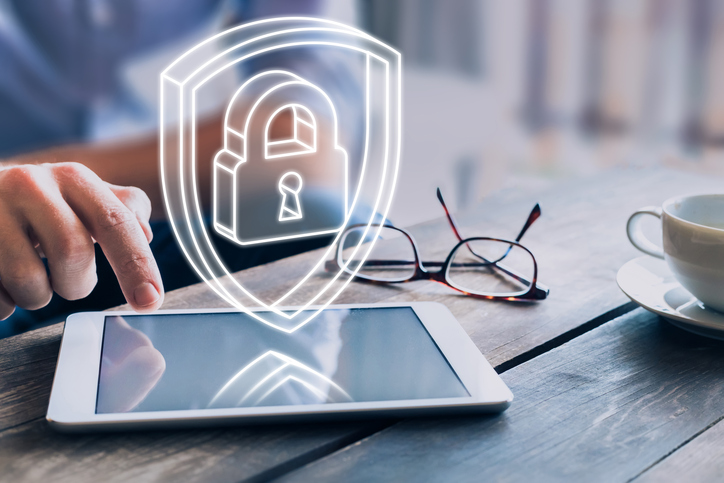 Posted on September 17, 2018

You already know the growing value of health savings accounts (HSAs); unfortunately, fraudsters have begun to catch on as well. Phishing attempts try to bait your employees into providing personal information by posing as legitimate contacts and companies. Because HSAs are such an important asset, we encourage all of our members to take the same security measures with their HSAs as they would with other important financial accounts. Below is how HealthEquity is helping combat these attacks, plus a few tips we recommend you share with your employees.
What HealthEquity is doing
We require the last four digits of the debit card associated with an account for first time login. Debit cards are only accessible to members via mail.
We require Captcha authentication for members logging in to the member portal for the first time and after any failed password attempts.
We ask verification questions to callers when they contact member or employer services.

Tips you can share
Use unique passwords. Be creative. You might consider using special symbols to replace letters or numbers.
Review transaction history frequently. Report suspicious activity immediately!
Learn to identify suspicious details. Fraudsters can often leave clues that they are scamming you.

See for yourself
Learn more about fraudsters and how to help secure your employees' accounts by visiting https://healthequity.com/protect.
---