Durable Medical Equipment Partnership Goes Live October 1
---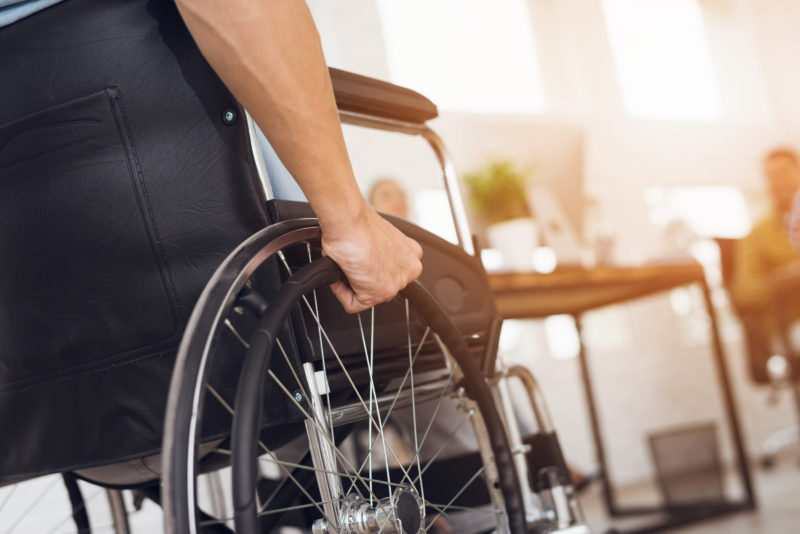 Posted on August 14, 2018

Earlier this year, we shared our plan to partner with Northwood, Inc., to help with the management of durable medical equipment, prosthetics, orthotics and medical supplies (DMEPOS) for Health New England members. We have rescheduled our go-live date to October 1, 2018.
Beginning on October 1, 2018, DMEPOS services provided by the following provider types will be managed by Northwood:
Durable medical equipment providers
Emergency response providers
Wig providers
Breast prosthesis providers
Medical supply providers
Pharmacy providers (who distribute/dispense DMEPOS)
Orthotics/prosthetics providers
Oxygen/respiratory equipment providers
Speech generating device providers
Ocular prosthetic providers
Mobility providers
Sleep DME providers
Home infusion providers*
Home care providers*
Specialty pharmacy providers*
*Exception: When these provider types bill for medical supplies and equipment related to infusion/parenteral/tube fed nutrition, Health New England is responsible to manage/pay for those supplies/equipment/claims.
The new DMEPOS program applies to Health New England Commercial, Medicare Advantage and Medicaid members. The program does not apply to Medicare Supplement members.
View previous article about our partnership with Northwood.
---