Durable Medical Equipment Partner Update
---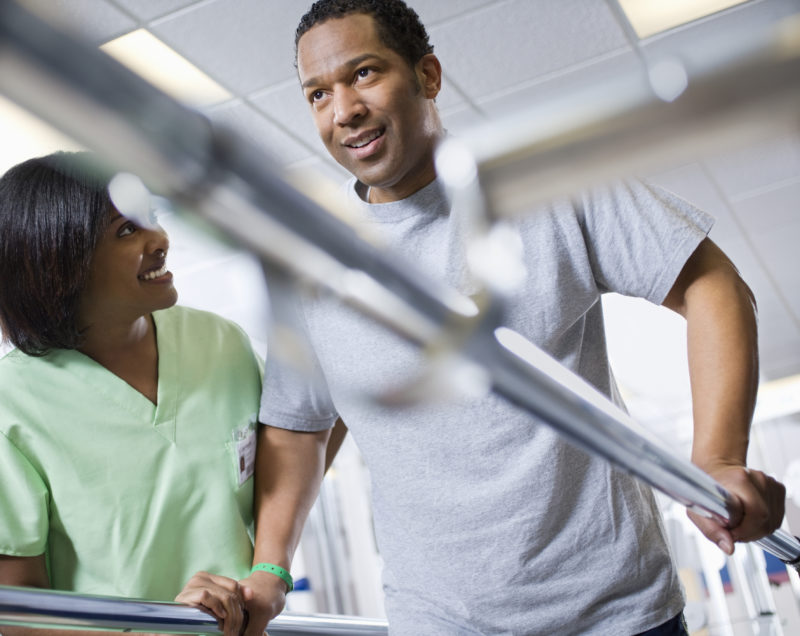 Posted on July 6, 2018

Back in April, we shared our plan to partner with Northwood, Inc., to help with the management of durable medical equipment, prosthetics, orthotics and medical supplies (DMEPOS) for Health New England members.
Due to unforeseen circumstances, we are experiencing delays with the implementation of our new durable medical equipment partner, Northwood, Inc. Our summer "go-live" date has been pushed out. As soon as we have a definite target date, we will communicate it to you. In the meantime, our DME providers continue business as usual with Health New England processes.
View previous article about our partnership with Northwood.
---