New 4000 & 5000 Plans for Large Groups
---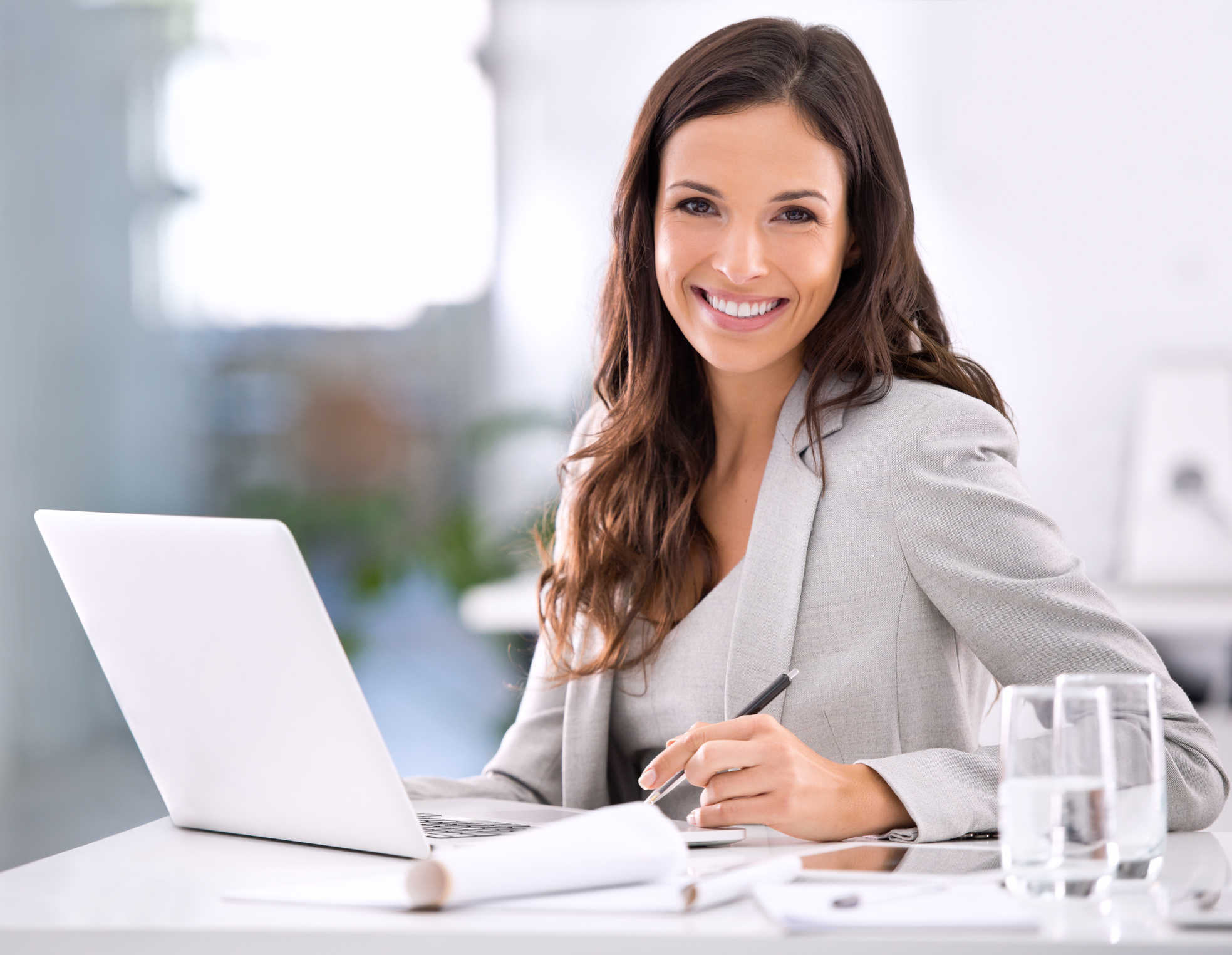 Posted on November 14, 2017

Health New England continually reviews our product portfolio to ensure our products fit the markets we serve. We are now introducing two new affordable health care coverage plans for Large Employer Groups.
Essential 4000 (deductible: $4000 per individual/$8,000 per family)
Essential 5000 (deductible: $5000 per individual/$10,000 per family)

Plan Features
Primary care provider and specialist visits – deductible does not apply
Prescription Copays – deductible does not apply
100% coverage on preventive care
Must be paired with an employer-funded HRA
Please contact your Sales Representative for more information.
---