Member Winter 2018 Newsletter | MEMBERMATTERS IS NOW AVAILABLE
---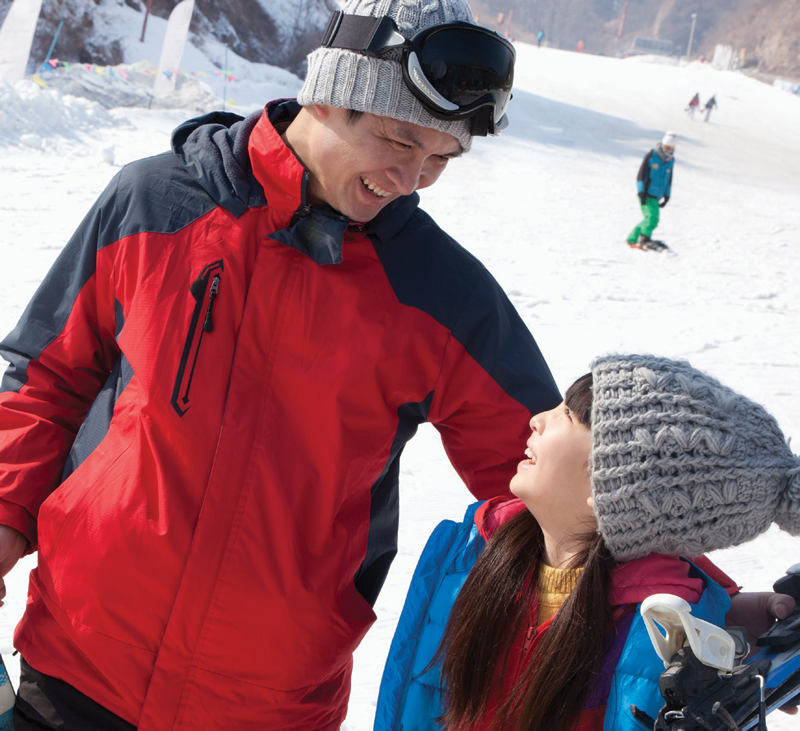 Posted on December 14, 2018

The Winter issue of our MemberMatters newsletter is now available. Click on the articles below to learn about the following topics. Be sure to check back often as we periodically add new helpful articles to our website.
•  New Chewsi Dental Discount Program
•  Complementary & Alternative Medicine Discounts
•  Advance Care Planning: Start the Conversation
•  Stay Healthy this Flu Season
•  Healthy Eating Tips for the Winter Season
•  Online Member Portal: Are You Registered?
•  New Durable Medical Equipment Partner
•  Affirmative Statement Regarding Incentives
To request a hard copy of the articles by mail, please call Member Services at (800) 310-2835, Monday–Friday, 8:00 a.m.–6:00 p.m.
Health New England complies with applicable Federal civil rights laws and does not discriminate on the basis of race, color, national origin, age, disability or sex.
ATTENTION: If you speak any language other than English, language assistance services, free of charge, are available to you. Call (413) 787-4000 or TTY 711. Health New England cumple con las leyes federales de derechos civiles aplicables y no discrimina por motivos de raza, color, nacionalidad, edad, discapacidad o sexo. ATENCIÓN: si habla español, tiene a su disposición servicios gratuitos de asistencia lingüística. Llame al (413) 787-4000 o TTY 711. Health New England cumpre as leis de direitos civis federais aplicáveis e não exerce discriminação com base na raça, cor, nacionalidade, idade, deficiência ou sexo. ATENÇÃO: Se fala português, encontram-se disponíveis serviços linguísticos, grátis. Ligue para (413) 787-4000 ou TTY 711.
---