Where You Work: DFF
---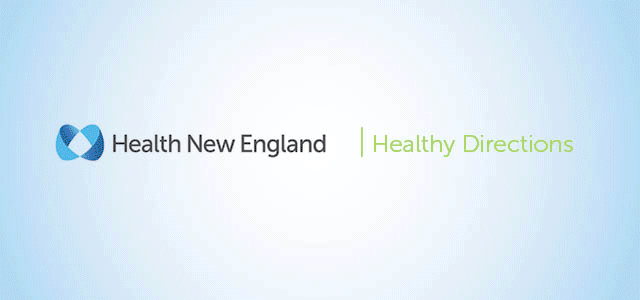 Posted on June 23, 2017

At Health New England, we strongly believe that your health plan should do more than just pay for doctors' bills when you are sick. That's why, in addition to our full range of benefits, we offer our employer groups a tailored, comprehensive worksite wellness program option, called Healthy Directions. Healthy Directions is designed specifically for your worksite and employee population, and is administered for free by Health New England's Health Management Program team.
One of our employer groups, DFF Corporation (DFF), continues to be an active participant and leader in offering their employees wellness-related programs and incentives, and has been involved in the Healthy Directions Employer Wellness Program since 2014.
Over the last three years, DFF has offered a variety of nutritional sessions and physical activity challenges to help reduce modifiable risk factors for their employees. Their commitment to improving their employees' health has led to statistically significant positive outcomes in reducing diastolic blood pressure, total cholesterol and triglycerides among their employee population. Positive trends in blood pressure, LDL cholesterol and blood sugar have been shown in employees who continue to participate in DFF's wellness program year after year.
DFF is a gold standard on how to engage, motivate and provide a healthy work environment for employees. They provide their employees with onsite blood pressure cuffs so they can check their blood pressure, along with providing computers where employees have access to health and wellness resources and tools.
We're pleased to share that DFF has one of the best employee participation and engagement rates, with over 25 people attending at the 6:00 a.m. and 6:30 a.m. nutrition presentations. Now that is a commitment to good health!
To illustrate another example of how engaged DFF's employees are with the Healthy Directions program, their administrator shared the following anecdote about a positive experience an employee had with a Healthy Directions team member: "An employee came to me this morning and wanted to say 'Thank You' to all of you. Yesterday, after his blood pressure was very high, it was suggested from your team that he contact his doctor. He did and left work yesterday. The doctor said he was lucky that he had it checked and it probably saved him from having a heart attack or stroke."
---