Wellness Reimbursement Increase for 2019*
---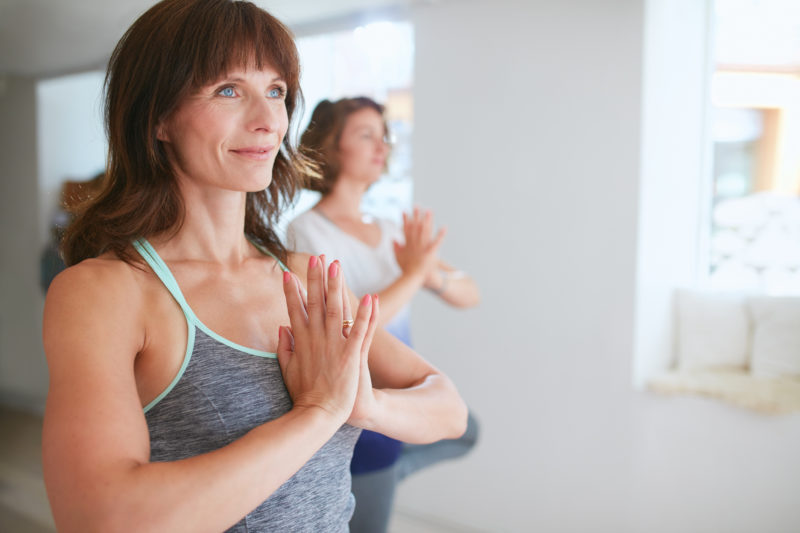 Posted on December 13, 2018

Your health is important to us, that's why Health New England is increasing the wellness reimbursement amount for our fully funded employer group members and Connector plan members beginning January 1, 2019.
Health New England will reimburse you up to $200 per individual and $400 per family per calendar year towards the following wellness services and activities:*
Qualifying fitness club memberships
Weight Watchers®
School and town sports
Aerobic/wellness classes
Personal trainer fees
Athletic event registration fees
Golf
Ski tickets
Fitness equipment and devices (i.e., treadmill, workout videos)
Nutrition classes
Mindfulness classes
Community supported agriculture (CSA) or farm shares
*Not all employer groups offer reimbursement for all items and activities listed. Not all employer groups (including GIC) offer this reimbursement amount. Reimbursement amount is valid beginning Jan. 1, 2019. Please check your membership materials for details or contact Member Services at (800) 310-2835 if you need more information.
Request Your Reimbursement Online on the Member Portal
Submitting your wellness reimbursement request is easy. Just log into Health New England's secure online member portal at my.healthnewengland.org. Once logged in, click on the Forms tab >> Wellness Fitness Reimbursement Form and begin your submission. Receipts are not required. Requests must be submitted by March 31 to be reimbursed for the previous year.
Check out our website at www.healthnewengland.org/wellness for a variety of free wellness resources, including webinars, goal setting tips and healthy challenges.
---