Understanding Blood Pressure
---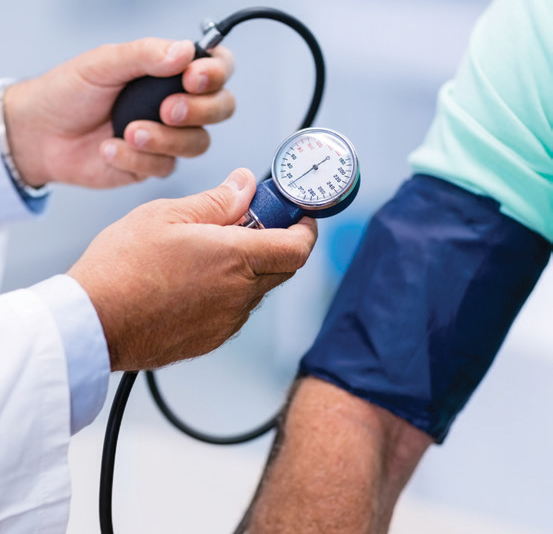 Posted on January 8, 2019

Blood pressure is the force of blood pushing against the walls of your blood vessels as your heart pumps. High blood pressure, also known as hypertension, is when the force against the blood vessels is too high, making your heart work harder. High blood pressure can lead to heart attack, stroke, heart failure, and other complications. Controlling your blood pressure and knowing your numbers are very important to your overall health.
Know Your Blood Pressure Numbers
Talk with your doctor about your blood pressure, how often you should check it, and any lifestyle or medication changes needed to help manage it.

---