Survivor Journeys: Cancer support and resources
---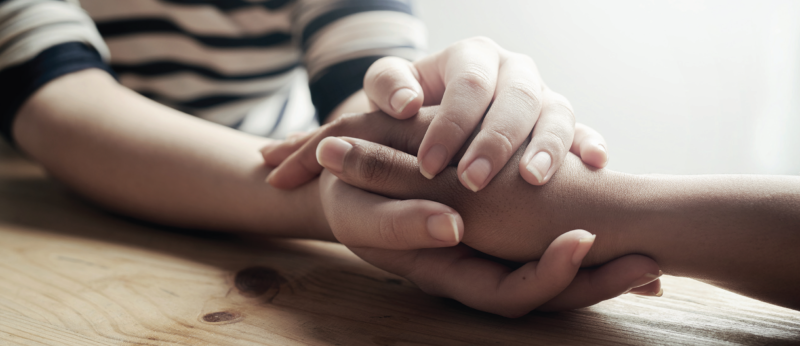 Posted on December 6, 2017

No one should have to navigate their cancer journey alone. This is why Survivor Journeys came into existence. The mission of Survivor Journeys is to provide social and emotional support services to cancer survivors, their families and caregivers through a community-based support network.
Survivor Journeys' network consists of professionals from diverse clinical and community backgrounds including physicians, behavioral health specialists, integrative treatment providers, cancer survivors and community leaders. Survivor Journeys is dedicated to providing cancer survivors and their loved ones unique survivorship services in western Massachusetts and northern Connecticut.
Established in March 2015 by Dr. Jay Burton after his own journey through acute myeloid leukemia, Survivor Journeys is a non-profit organization affiliated with Springfield Medical Associates' Primary Care Cancer Survivorship Program.
Survivor Journeys supports adult, young adult and pediatric cancer survivors and their loved ones with the following confidential and free services:
Cancer-specific support groups
Young adult cancer survivor group (high school, college, post-college)
Cancer survivor and caregiver mentoring program
Community-based referrals and outreach program
Professional development workshops
Survivor subsidies
Educational scholarships and programs
Pet therapy
To learn more about how Survivor Journeys can help you or a loved one, visit survivorjourneys.org.
---