Summer 2017 MemberMatters is now available!
---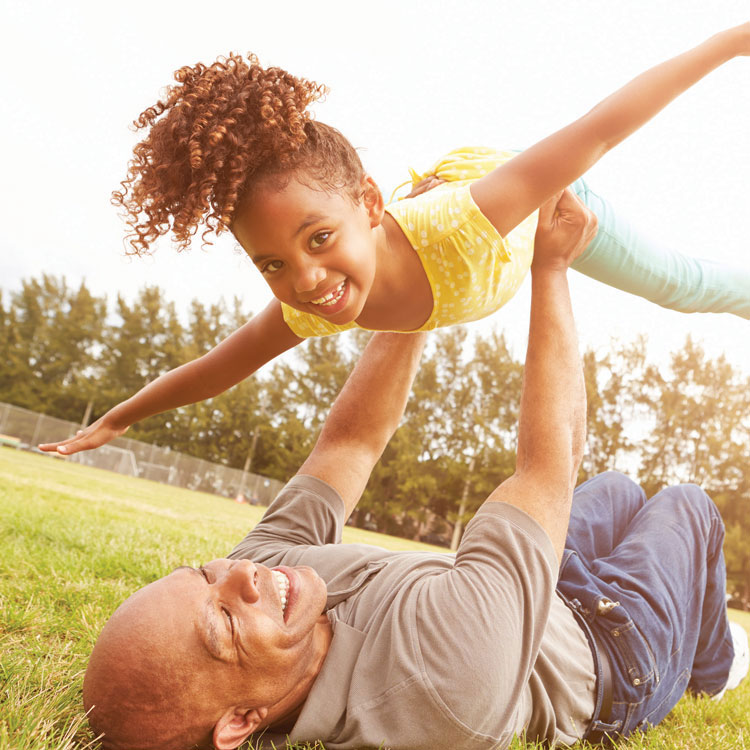 Posted on June 7, 2017

In this summer issue of MemberMatters, we have information about the following topics:
• Tick season – Protect yourself
• Understanding depression and seeking help
• Need to view a claim? Use the Member Portal
• Call the doctor or go to the ER? Choosing the correct care
•Affirmative statement regarding incentives
If you need to get a copy of the articles, call Member Services at (800) 310-2835.
---