Semi-Annual Notice of Changes, Effective January 1, 2020
---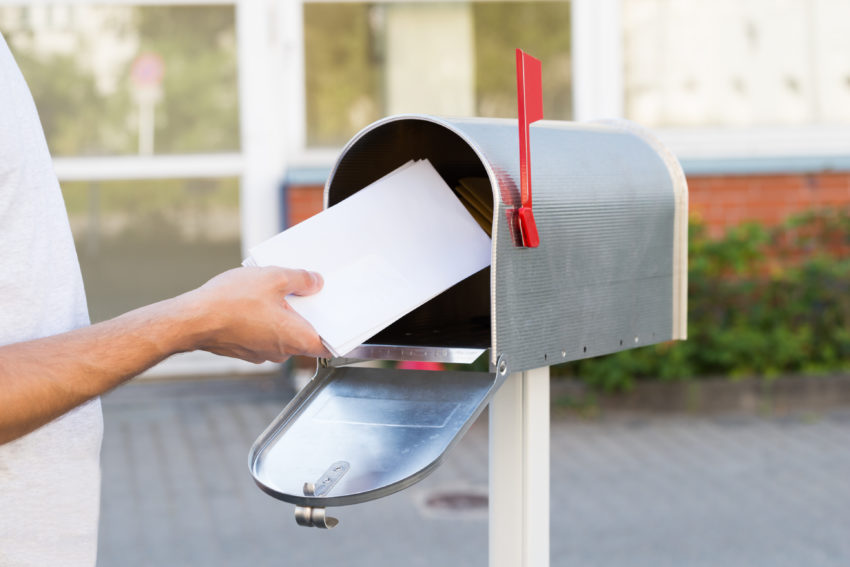 Posted on November 12, 2019

Dear Health New England Member:
As we do two times each year, we are notifying you of changes to your plan. Some of these changes are driven by regulation, some aim to improve your experience, and others aim to control rising healthcare costs. Unless otherwise noted, these changes are effective January 1, 2020.
Click here for an amendment to your Health New England Explanation of Coverage. This amendment outlines changes to certain benefits and programs that are part of the standard benefit plan. Please read the information carefully and keep it with your membership materials for future reference.
If you have any questions, please feel free to call Member Services at (413) 787-4004 or (800) 310-2835. Our staff is available Monday through Friday, 8:00 a.m. to 6:00 p.m. We will be happy to help you.
Sincerely,
Brian P. Moody
Director of Service Operations
---