REDESIGNED EASY-TO-USE PHARMACY PORTAL
---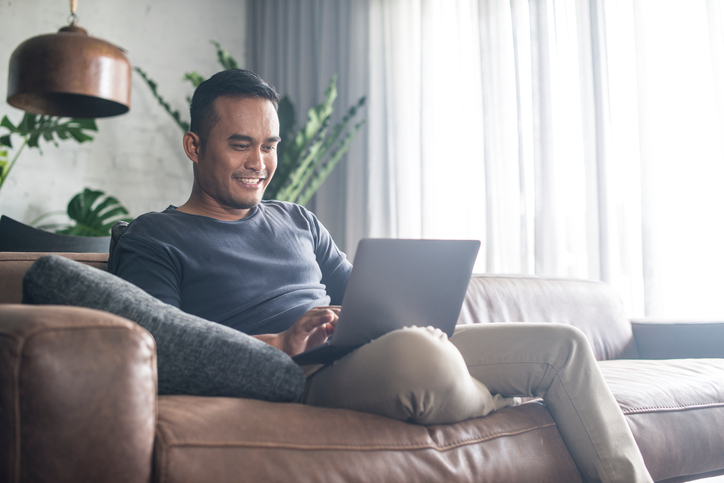 Posted on June 13, 2018

We are excited to announce that OptumRx, Health New England's pharmacy benefits manager for employer group and Connector plans, has released a redesigned, easy-to-use online portal for members.*
Getting there
Log into the Health New England member portal healthnewengland.org.
Scroll down the page and click on the Pharmacy Benefits icon.
Click "Get Started" on the Pharmacy Benefits page, which will bring you to the OptumRx portal.
The first time you access the OptumRx portal, you will be asked to re-register using a simple 3-step registration process in order to log in. Follow the prompts to re-register.
Upon completion of this one-time re-registration, single sign-on access to the OptumRx portal from the Health New England member portal will resume.
Although OptumRx portal functionality and appearance were revamped, you still have access to features you are familiar with, such as claim details, mail order, refill reminders, drug pricing, pharmacy search and much more.
*Only applicable to members enrolled in plans with prescription benefits. Not applicable to GIC members.
---