Online Member Portal: Are You Registered?
---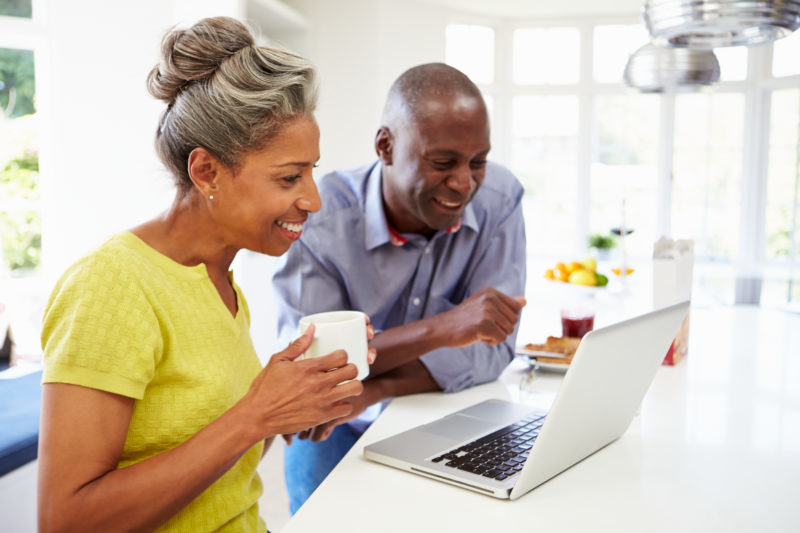 Posted on December 13, 2018

Managing your health care benefits can be easy when you use the tools available on Health New England's Member Portal. As a Health New England member, all you have to do is go to my.HealthNewEngland.org and log in or click "Register" if you haven't logged in before.
Once logged in, check out these great features and tools:
Access key information such as Coverage, Benefit Details, Claims, Provider Search and Forms using the main navigation menu.
Review your coverage on the easy-to-read dashboard of your deductibles and most recent claims for the member and each dependent, if any.
Get to Teladoc®,* Wellness, Health Programs, Cost of Care Calculator, Pharmacy Benefits,** etc., with our one-click access icons.
View your Explanation of Benefits (EOB) on the Claims page.***
Manage your mailing preferences simply from the Member Preferences option in the dropdown next to your name in the top navigation bar.
If you're enrolled in a high deductible health plan, you have single sign-on access to your health savings account (HSA) information on HealthEquity's website.
 *Teladoc is available for most members; however, some self-funded employer group members are not eligible.
**Pharmacy benefit information does not apply to MedPlus plan members; some self-funded employer groups do not offer pharmacy benefits.
***Paper copies of your EOBs can be requested by calling Member Services at (413) 787-4004 or toll-free at (800) 310-2835 (TTY: 711).
---