New Durable Medical Equipment Partner
---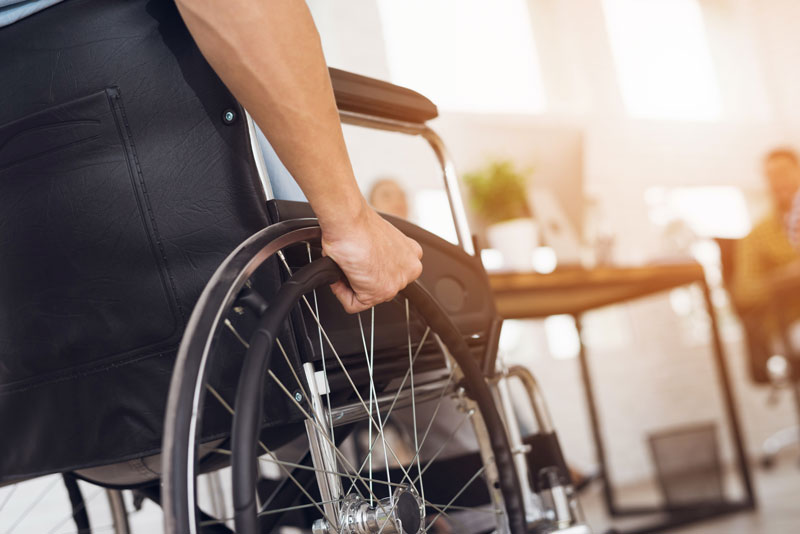 Posted on December 13, 2018

Health New England has partnered with Northwood, Inc., to serve as our Durable Medical Equipment Benefit Manager (DBM). As of October 1, 2018, Northwood has been administering and managing all aspects of durable medical equipment, prosthetics, orthotics and medical supplies (DMEPOS) for our members.
About Northwood
Northwood is an independent company that specializes in the management of DMEPOS services on behalf of insurance companies around the United States. Northwood has been managing these services for over 20 years and will ensure that the needs of Health New England's members continue to be well served.
Health New England is partnering with Northwood for these functions in order to improve the efficiency in the delivery of DMEPOS and to help manage costs for our members.
Prior Approval Changes
Prior Approval is now required on all DMEPOS services for all Health New England commercial, Medicare Advantage and BeHealthy Partnership members (does not apply to Medicare Supplement plan members).
Your Health New England plan benefits stay the same, as described in the Covered Services list in your member materials. However, Prior Approval is required on all durable medical equipment, prosthetic equipment, and medical and surgical supplies including, but not limited to, the following:
Durable medical equipment (DME)
Medical supplies
Orthotics
Oxygen and related supplies
Prosthetics (including wigs worn for hair loss due to treatment of cancer or leukemia)
All existing Health New England authorizations will be honored by Northwood to allow for a smooth transition.
The in-plan provider who supplies these items is responsible for obtaining the Prior Approval. For PPO/POS members who are using an out-of-network provider, it is the member's responsibility to inform the provider to contact Northwood for an authorization.
If you have any questions, please call Health New England Member Services at (413) 787-4004 or toll-free at (800) 310-2835, Monday – Friday, 8:00 a.m. – 6:00 p.m.
---