Member portal enhancements now available
---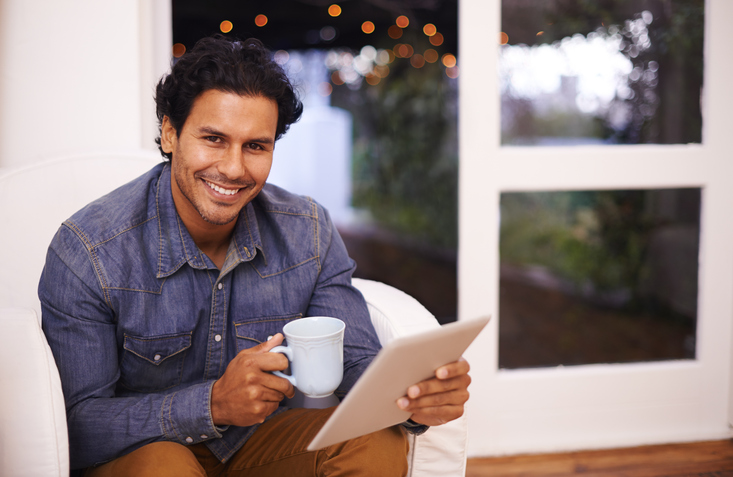 Posted on December 6, 2017

Since the launch of Health New England's self-service member portal, we have been gathering feedback from members about ease of use and functionality. Based on this feedback, we released an enhanced member experience and a new look for the member portal.
The main navigation menu will be on the left-hand side of the page for quick access to key information such as Coverage, Benefit Details, Claims, Provider Search and Forms.
An enhanced coverage page view will show an easy-to-read dashboard of your deductibles and most recent claims for you and each of your dependents, if any.
New icons representing resources like Teladoc®,* Wellness, Health Programs, Cost of Care Calculator, Pharmacy Benefits,** etc., will give you one-click access.
Mobile adaptability will make viewing key information on your smartphone or tablet streamlined.
If you're enrolled in a high deductible health plan, you will continue to have single sign-on access to your health savings account (HSA) information on HealthEquity's website.
EOB Reminder
Explanations of Benefits (EOBs) are provided in electronic format on the member portal and are not mailed to members. You can print an EOB from the Claims page on the member portal, or you can change your mailing preferences to have your EOBs mailed to your home. To do this, log into the member portal at my.HealthNewEngland.org and mouse over your name at the top right of the page. Click "Member Preferences" and check the box for "Manage my Paperless Preferences" to change your mailing preferences. You can also request paper copies by calling Member Services at (413) 787-4004 or toll-free at (800) 310-2835 (TTY: 711).
As always, we want to help make managing your health care benefits easy. Log into the member portal and see for yourself how easy it is to use.
If you haven't registered yet, go to my.healthnewengland.org and click Register. We also encourage your covered dependents (age 18+) to register as well. Be sure to have your member ID card on hand when you register.
*Teladoc is available for most members; however, some self-funded employer group members are not eligible.
**Pharmacy benefit information does not apply to MedPlus plan members.
---