Health New England Announces Three New Directors
---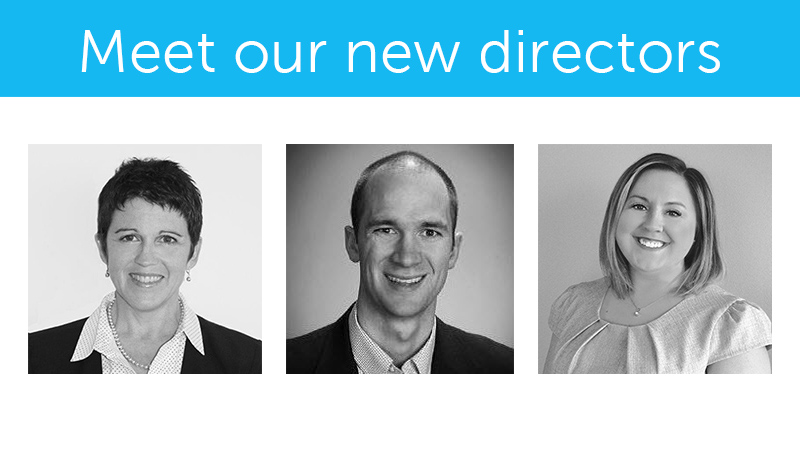 Posted on July 25, 2017

Health New England is pleased to announce the appointment of three individuals to director-level positions.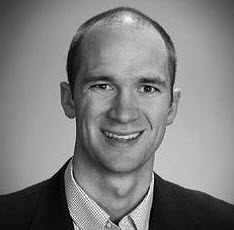 Kyle Bertke recently joined the company as Director of Business Development. In this role, he is responsible for the design, delivery and evaluation of new and existing products and benefits. In addition, he works with Sales, Marketing and Government Programs to drive Health New England's business development strategy.
Prior to joining Health New England, Bertke worked at Aetna in Hartford as Director of Business Development for the Pro Venture initiative. Prior to that, he was the Manager of Product Strategy for Accountable Care Solutions. He also has experience as the Manager of Retail Strategic Product Development for CVS Caremark; and as a Project Manager at Newton-Wellesley Hospital.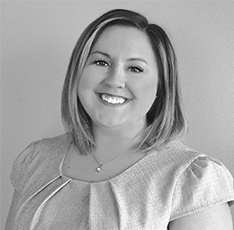 Jessica Dupont was promoted to a newly created role as Director of Risk Adjustment. Dupont's promotion reflects the important role risk adjustment plays, and will continue to play, in the company. Risk adjustment is now critical to the Medicare, Commercial and Medicaid lines of business for Health New England. In this role, she is responsible for the development and implementation of the strategic risk adjustment plan for ensuring alignment with the financial goals and objectives of the company.
Dupont has been with Health New England for nine years. She started as Medicare Program Administrator and has been promoted to roles with greater responsibility, first to Medicare Program Manager and, most recently, Risk Adjustment Manager. Prior to joining Health New England, Dupont was the SHINE (Serving the Health Insurance Needs of Everyone) Regional Director for the City of Springfield's Department of Elder Affairs.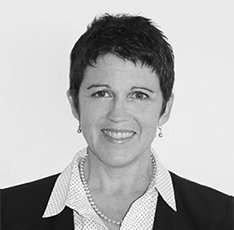 Kerry LaBounty was recently named Director of Government Programs. LaBounty is responsible for directing Medicare and Medicaid operations. This includes developing business strategies for these areas that are in alignment with the strategic goals of the company.
LaBounty has been with Health New England for five years, and during that time, she has served as an Integrated Care Supervisor and, more recently, as the Medicaid Program Manager. Prior to joining Health New England, she was a social worker. She served as the Lead Psychiatric Social Worker at Cooley Dickinson Hospital; Director of Special Programs at Behavioral Health Network; Program Director of the Medical/Behavioral Unit at Olympus Specialty Hospital; Guardian ad Litem in Hampshire, Franklin and Hampden County Probate and Family Courts; and Child Psychiatric Specialist at Baystate Medical Center.
---