Health New England Announces New Chief Financial Officer
---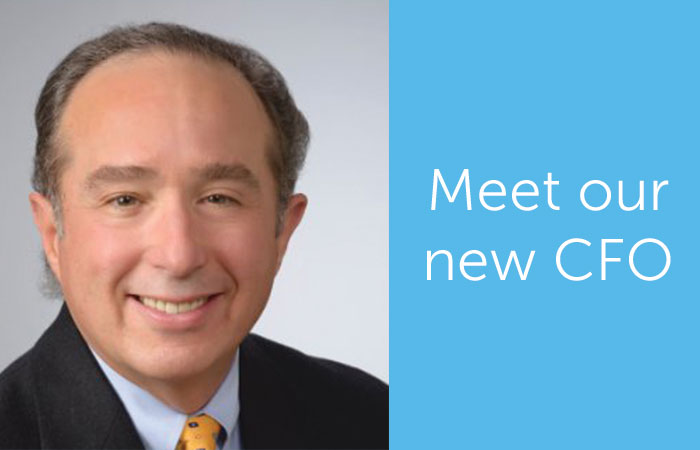 Posted on July 25, 2017

Health New England is pleased to announce the recent appointment of Steven Sigal as Chief Financial Officer. In this role, Sigal will lead all aspects of financial strategy for the organization, ensuring the ability to provide cost-effective health care coverage while maintaining high-quality member care.
As Health New England's Chief Financial Officer, Sigal is responsible for accounting and financial reporting. He joins Health New England's executive leadership team and reports directly to President and CEO Maura McCaffrey.
Before joining Health New England, Sigal was Chief Financial Officer at Access Health CT in Hartford, Connecticut. In this role, he was part of the management team to build Connecticut's public exchange contemplated in the Patient Protection and Affordable Care Act. Launched in 2013, the exchange quickly became one of the nation's leading state-based marketplaces.
Sigal's career also includes more than 17 years at Aetna Inc. where he served in various leadership roles in financial management, including head of finance transformation, vice president and director of internal audit, chief financial officer for consumer markets, Northeast regions financial officer and chief financial officer of specialty health. Prior to working for Aetna Inc., Sigal worked for The Travelers, Inc., and PricewaterhouseCoopers.
Sigal holds a bachelor's degree in accounting from Georgetown University. He also graduated from the advanced management program at The Fuqua School of Business at Duke University, Durham, NC.
---