Fall into a Healthy Routine in September
---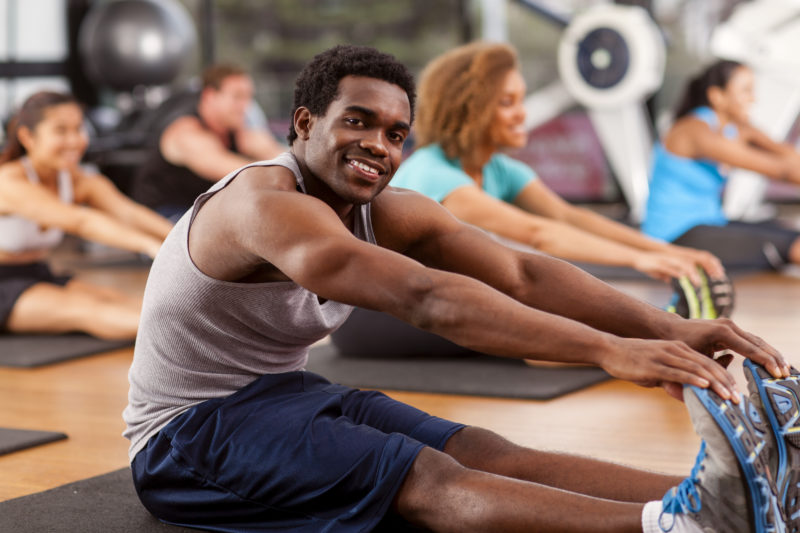 Posted on August 7, 2018

Are you up for a challenge? During the month of September, Health New England members* can "Fall into a Healthy Routine." Take the first step towards the healthiest version of yourself by completing your health risk assessment (HRA). The HRA can be found on the Health New England Healthy Directions portal, powered by WebMD Health Services. By completing your HRA, you get a personalized health report card where you can identify changes to make in your daily routine to improve your overall health. And, you will be entered for a chance to win a $500 Big Y gift card and Fitbit.
Challenge dates: September 1 – September 30, 2018
Go to https://www.webmdhealth.com/hne/ to complete your Health Risk Assessment.
You could win a $500 Big Y gift card and Fitbit, and start a new daily routine to improve your health.
*Applicable to commercial (fully funded and self-funded employer groups) and MA Health Connector members. Not all self-funded groups are eligible. Please check with your account representative.
---