EXPANDED WELLNESS REIMBURSEMENT COVERAGE
---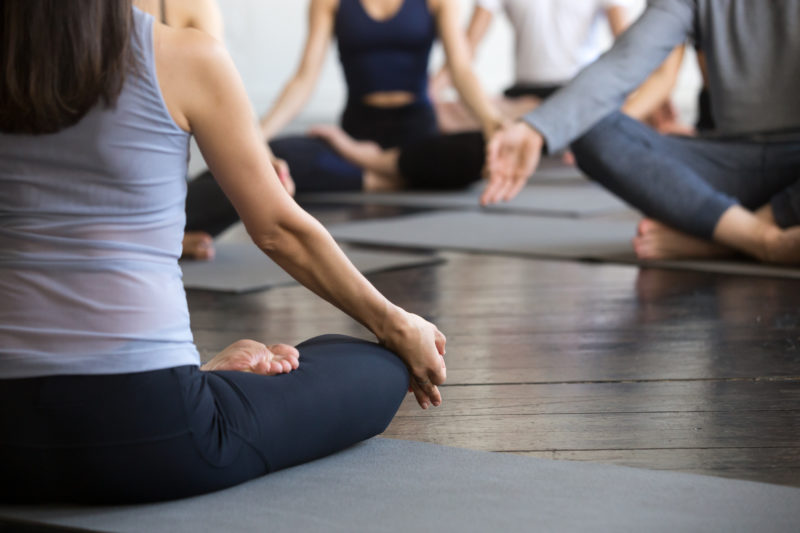 Posted on June 13, 2018

Health New England wants to reward and support members who take action to better understand, improve, and maintain their health. We are excited to let you know that we've expanded what's covered under the wellness benefit.*
In addition to getting reimbursement for:
Fitness club memberships
Weight Watchers®
School and town sports registration fees
Personal trainer fees and aerobics/wellness classes
Athletic event registration fees
You can now receive reimbursement for the following, if applicable:
Golf/ski tickets (does not apply to GIC or self-funded groups)
Fitness equipment
Nutrition and mindfulness classes
Community supported agriculture (CSA) or farm shares
Maximum reimbursement is $150 per family per calendar year.*
*Not all employer groups (including GIC) offer reimbursement for all items and activities listed. Not all employer groups offer this reimbursement amount. Please check your member materials for specific plan benefit details, or contact Member Services if you need more information.
Submitting a reimbursement request
Use our simple Wellness Reimbursement Form by logging into the Member Portal at my.HealthNewEngland.org. The "Forms" link is in the left navigation menu. No receipts need to be submitted when completed online. If you do not have access to the online form, please call Member Services to request a form at (413) 787-4004 or toll-free at (800) 310-2835.
Learn about all of our Wellness programs and offerings, including webinars, goal setting and healthy challenges, at healthnewengland.org/wellness.
---