ENHANCED SECURITY ON HEALTHEQUITY PORTAL
---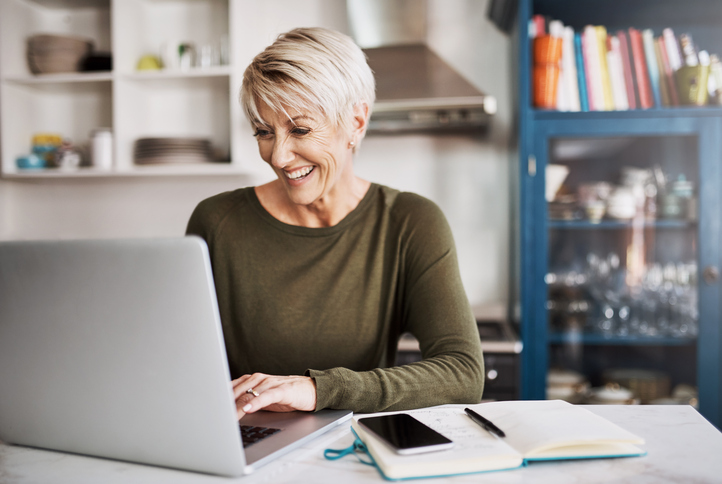 Posted on June 13, 2018

For members enrolled in a high deductible health plan through Health New England, you are probably familiar with the HealthEquity portal where you can access your health savings account (HSA) information.*
In the coming weeks, HealthEquity is adding another level of security to help ensure you are protected when logging into the portal. This added security is called multi-factor authentication (MFA). MFA requires multiple pieces of information during the login process to verify the identity of the person logging in:
Username and password for the HealthEquity portal
Access to an external account (phone or email) where a verification code will be sent
MFA helps protect accounts by tracking login credentials and by requiring a confirmation code when a member's account is accessed from a new device.
NOTE: If you access the HealthEquity portal directly from Health New England's member portal (this is called single sign-on), you will not be required to complete MFA, because you are coming from a secure, recognized site.
To learn more about the MFA process, view HealthEquity's FAQ.
*Only applicable to members enrolled in high deductible health plans with a health savings account option through HealthEquity. Not applicable to GIC members.
---