DEDUCTIBLES, COPAYS AND COINSURANCE DECODED
---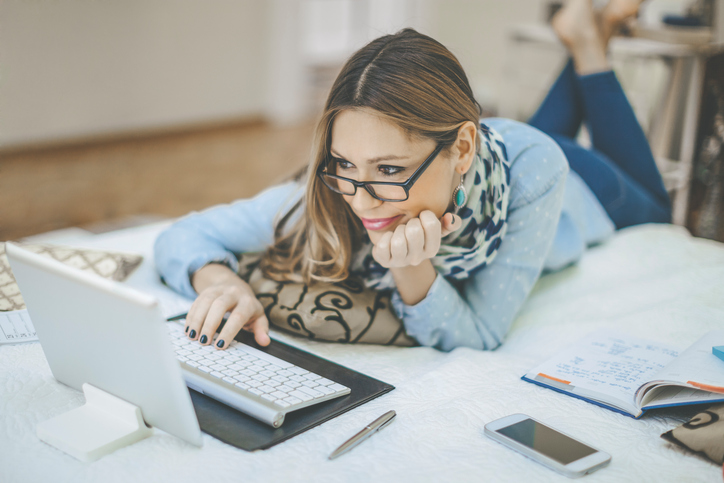 Posted on June 11, 2018

Health care terminology can be complicated. We want to help make it easier for you to understand. When you receive medical services, you may have to pay a deductible, a copay or coinsurance. What does that all mean?
We have broken down each of these terms so you can better understand what they mean when you view your medical claims statement. For a printable pdf version of this example, click here.
What is a Deductible?
A Deductible is the amount you owe for health care services (covered on your plan) before your plan begins to pay. For example, if your deductible is $1,000, your plan will not pay anything until you've met the $1,000 deductible for covered health care services. Note: Some preventive services are free.*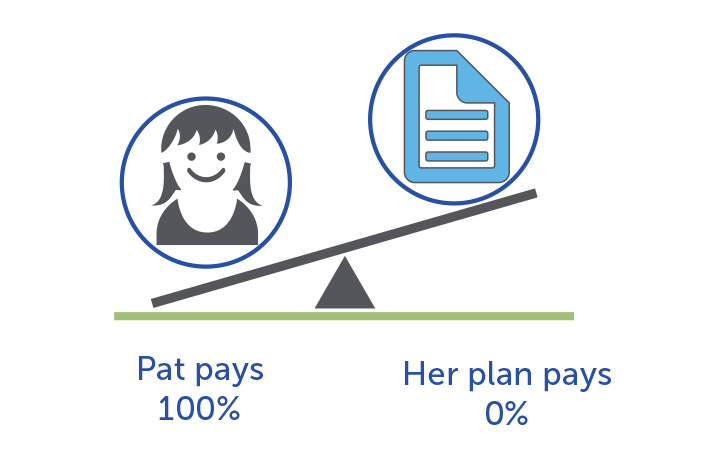 What is Coinsurance?
With Coinsurance, you share the costs of covered health care services calculated as a percentage (for example 20%) of the allowed amount for the service plus any deductibles you owe. For example, if an office visit is $100 and you've met your deductible, your coinsurance payment of 20% would be $20. The plan pays the remaining 80% or $80.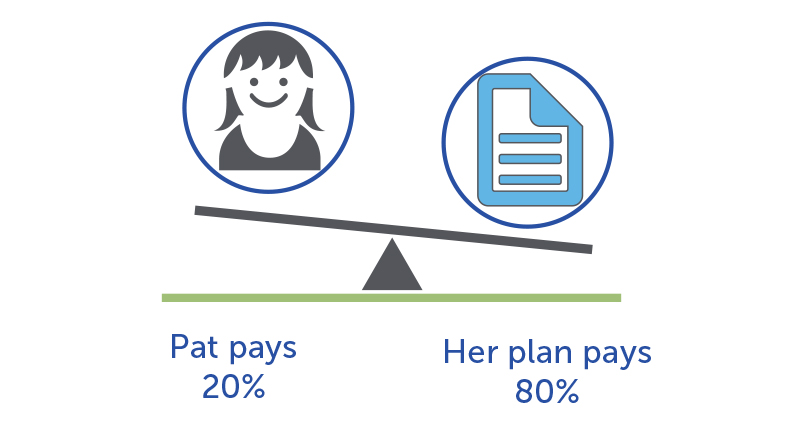 What is a Copay?
A Copay is a fixed amount (for example, $20) you pay for a covered health care service. The amount can vary by the type of covered health care service.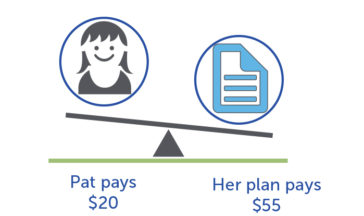 What is Out-of-Pocket Maximum (Safety Net)?
An Out-of-Pocket Maximum or Safety Net is the most you pay for deductibles and certain copays during a policy period (usually a year) before your plan begins to pay 100% of the allowed amount. Note: Some copays may still apply.*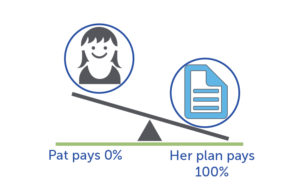 Here's an Example of How it Works!
| Pat's Plan Deductible: $1,000 | Copay: $20 |  Out-of-Pocket Limit: $2,000 |
| --- | --- | --- |

*Please refer to your membership materials for your specific deductible, copay, coinsurance and out-of-pocket maximums.
**Plan coverage periods may vary by group.
---