7 TIPS FOR AVOIDING GERMS WHEN TRAVELING
---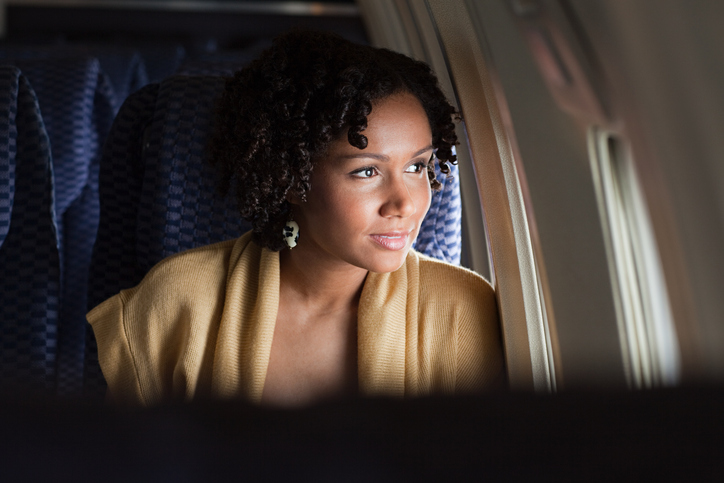 Posted on June 13, 2018

Americans love to travel, especially by air. We recline our seat backs, pop in our earphones, and settle down for a nap at 30,000 feet as soon as we feel the plane's wheels retract. While most of us don't think twice about flying, sitting next to a passenger who coughs into his hand and then grabs the armrest between you can unnerve the most seasoned traveler.
Did you know that some parts of a plane can be overloaded with bacteria? To protect yourself on your next trip, pack some disinfectant wipes in an easily accessible pocket of your carry-on luggage; then, as soon as you get to your seat on the flight, try this quick 7-step cleaning routine:
Don't take off your shoes.
Clean your seat belt and buckle before connecting them.
Wipe entertainment system controls (especially the touch screens), the edge of the seat back pocket, and even the air vent and light controls over your head.
Disinfect your tray table thoroughly.
Pass on the airline-provided blankets and pillows.
Skip the coffee or tea.
Take extra care in the bathroom.
Learn more about these tips from Teladoc® at: https://www.teladoc.com/resources/2017/06/09/7-tips-for-avoiding-in-flight-germs/
---