2019 Wellness Reimbursement Changes
---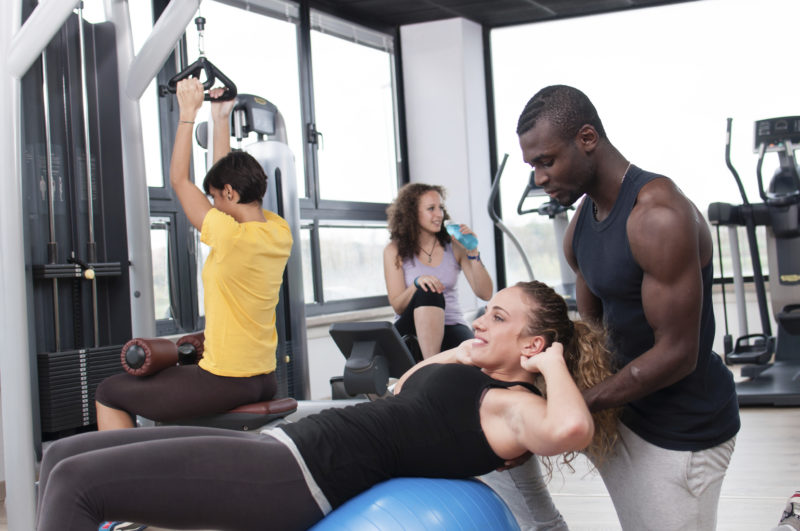 Posted on July 6, 2018

Because we know how important it is to have healthy employees, beginning in 2019, we will be offering an increased wellness reimbursement amount for our fully funded and Connector plans, and for those self-funded employer groups who choose to participate. The increased wellness reimbursement amount will be $200 for individual plans and $400 for family plans per calendar year. Click here to read more about the 2019 Wellness Reimbursement benefit.
This increase is in addition to the April 1 expansion of what's covered under the wellness benefit for fully funded members and many self-funded employer groups, which now includes:
Golf
Ski tickets
Fitness equipment (i.e., treadmill, workout videos)
Nutrition classes
Mindfulness classes
Community supported agriculture (CSA) or farm shares – (farms offering CSA shares of vegetables, fruits and other agricultural products can be found across the state)
We continue to have various free wellness resources, including webinars, goal setting tips and healthy challenges, on our website at healthnewengland.org/wellness.
Learn more about our full suite of wellness opportunities for employers with our Healthy Directions program.
---