Health New England Addressing Opioid and Substance Use in Members
---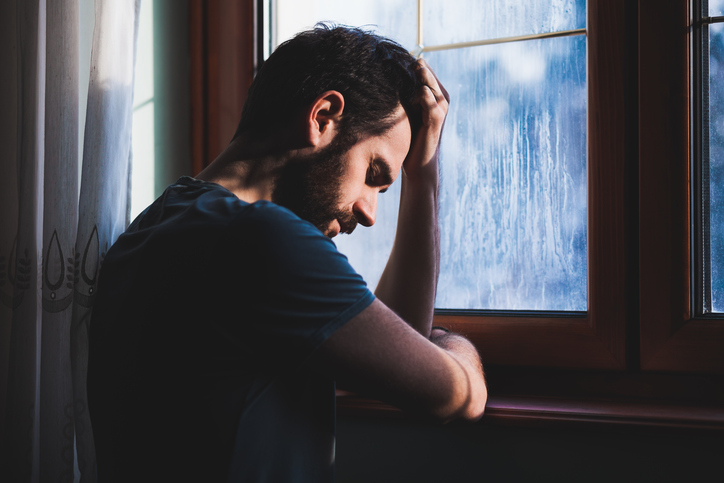 Posted on November 14, 2017

Statistics do not lie. The abuse of and addiction to opioids such as heroin, morphine and prescription pain relievers is a serious global problem that affects the health, social and economic welfare of all societies. The National Institutes of Health (NIH) and its National Institute of Drug Abuse (NIDA) reported that an estimated 2.1 million people in the United States suffered from substance use disorders related to prescription opioid pain relievers in 2012 and an estimated 467,000 were addicted to heroin. (Source: https://www.drugabuse.gov/)
In light of the ongoing opioid crisis, Health New England's Behavioral Health and Care Management departments have programs in place to help members address potential issues.
Controlled Substance Monitoring Program
Health New England recently developed a program to help ensure the safe and appropriate use of potential drugs of abuse with selective Care Management intervention. Through the Controlled Substance Monitoring Program, social workers help members in coordinating or streamlining their pain management and assist if they have any concerns about addiction by addressing an issue before it becomes a problem. Health New England's social workers educate members about warning signs and triggers of addiction, help address any behavioral health issues, and recommend alternative or adjunct therapies for pain, such as a pain clinic. The ultimate goal is to help prevent at-risk members from developing a substance use disorder.
Substance Use Disorder Program
For members experiencing addiction, Health New England's Substance Use Disorder Program assists them with locating inpatient substance abuse programs, making referrals to outpatient services, and connecting them with crisis services, support groups, medication assisted treatment, and family supportive services.
The Substance Use Disorder Program is an opt-in program. Members are identified and enrolled only upon request via self-referral, caregiver referral or provider recommendation. If the member agrees to participate in the program, the social worker works with the member to develop an individualized plan-of-care based on an assessment of the member's condition and in accordance with clinical guidelines.
Help is Only a Call Away
Members can reach out for more information about any of Health New England's Behavioral Health and Care Management programs by calling (413) 787-4000, ext. 3940, Monday – Friday, 8 a.m. – 5 p.m. or visiting healthnewengland.org/care-management.
---