Out-of-Area Student Coverage
---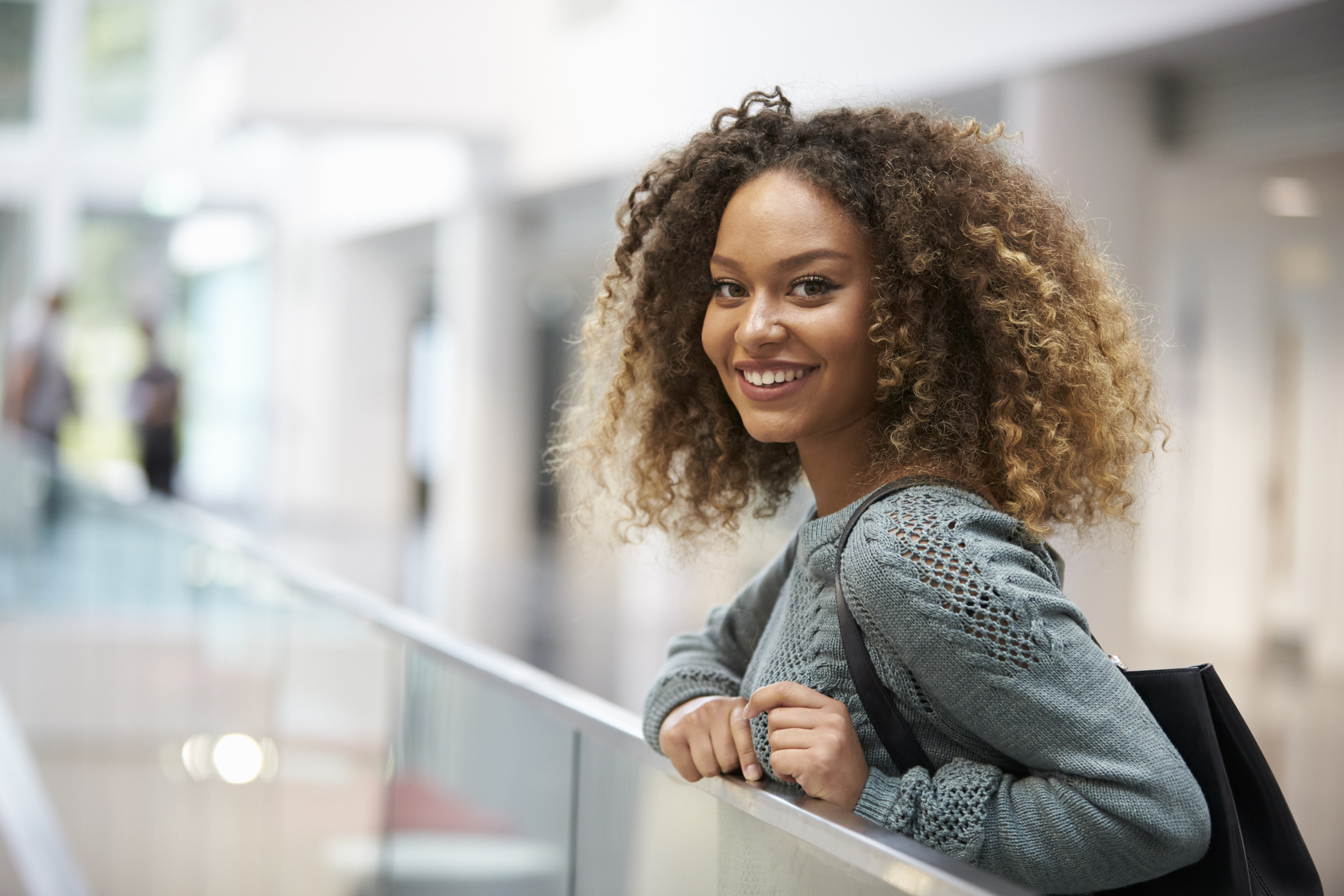 Posted on September 11, 2017

At Health New England, we support young people gaining a higher education. For members enrolled in HMO plans, dependents attending and residing at school outside of Health New England's service area are covered* for the following services:
Emergency or urgent care visits
Follow-up visits after an ER or urgent care visit
Non-routine medical office visits (includes diagnostic lab and X-ray)
Allergy injections
Outpatient behavioral health visits
Outpatient short-term rehabilitation services
For members enrolled in non-HMO plans with an out-of-network benefit, these services are covered at the out-of-network benefit level.
For a printable version of this information, click here.
Teladoc option
If covered dependents are unable to see their primary care provider for non-emergency care, they also have access** to U.S. board-certified physicians 24/7/365 through Teladoc®. More information about Teladoc can be found at healthnewengland.org/teladoc.
If you have any questions, please call Member Services (413) 787-4004 or (800) 310-2835. Our representatives are available Monday through Friday, 8:00 a.m. to 6:00 p.m.
*All services (other than emergency or urgent care) require prior approval and are subject to the terms of your Explanation of Coverage (EOC). Routine care, medical evacuation and repatriation are not covered.
**Some self-funded plan members are not eligible for Teladoc.
---