To Save Members Money, Health New England Covers Generic Alternative to EpiPen
---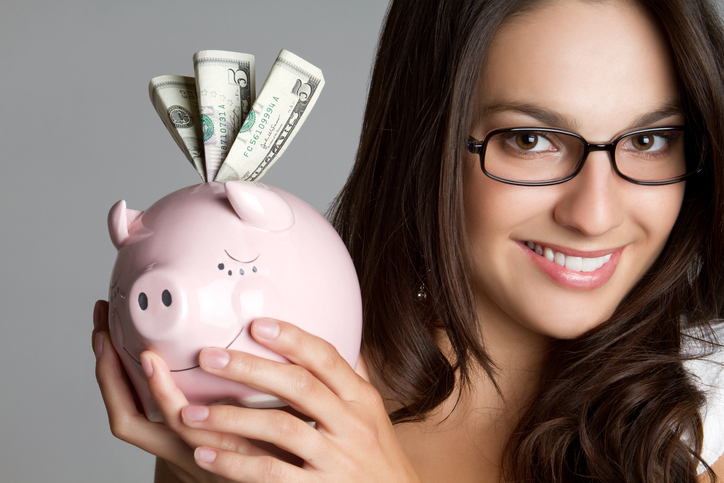 Posted on August 1, 2017

SPRINGFIELD, Mass., July 27, 2017 – In an effort to save our members money, Health New England is pleased to now cover a generic and less expensive option to EpiPen, which is used to treat severe allergic reactions (anaphylaxis) to insect stings or bites, foods, drugs and other allergens.
Our pharmacy department has now approved the generic epinephrine auto-injector equivalent of Adrenaclick, made by Impax, Inc. The authorized generic of Adrenaclick is a Food and Drug Administration (FDA) approved device with the same active ingredients as other epinephrine auto-injector devices. The American Academy of Allergy, Asthma and Immunology (AAAAI) includes generic Adrenaclick among therapeutic options in an anaphylaxis emergency plan.
Health New England is continually looking for ways to combat rising costs while providing the same level of care to our almost 200,000 members. The authorized generic epinephrine auto-injection of Adrenaclick is available and covered by Health New England at our in-network retail pharmacies. Currently, the most cost-effective option is available at CVS pharmacies and retails at $109.99 per twin pack, which is 80% lower in cost when compared to the more expensive EpiPen brand-named drug.
Based in Springfield, Massachusetts, Health New England is a non-profit health plan serving members in Massachusetts and Connecticut. A wholly-owned subsidiary of Baystate Health, Health New England offers a range of health care plans in the commercial, Medicaid and Medicare markets.
---