Recent Broker & Employer Portal Enhancements
---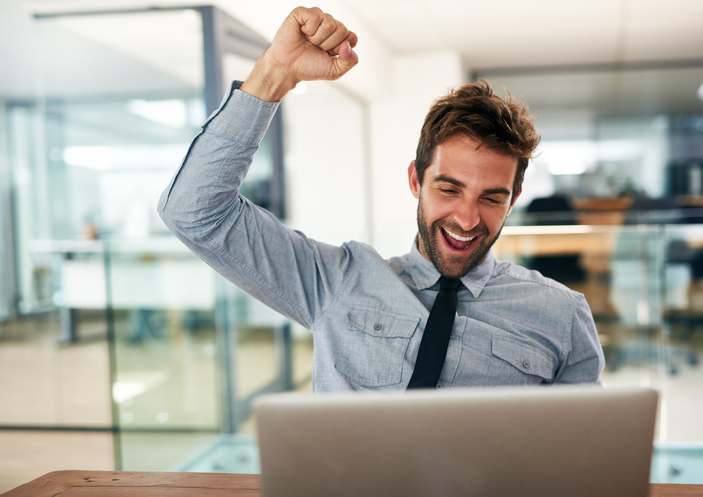 Posted on July 10, 2017

Over the past few months, we have received your feedback and are currently working on several enhancements to the Broker and Employer Portals. We are also happy to let you know that the following enhancements and resolutions were recently completed:
Group invoices that are billed by division now appear.
Invoices were re-indexed to work with the above fix.
Member roster was expanded to include date of birth, plan name, PCP and contract type.
Bug in "Member Search" that was affecting a small number of groups was resolved.
Mobile view was enhanced for the "Member Search" function.
Locked out Broker and Employer accounts were fixed.
---