CAHPS Survey Coming this Spring
---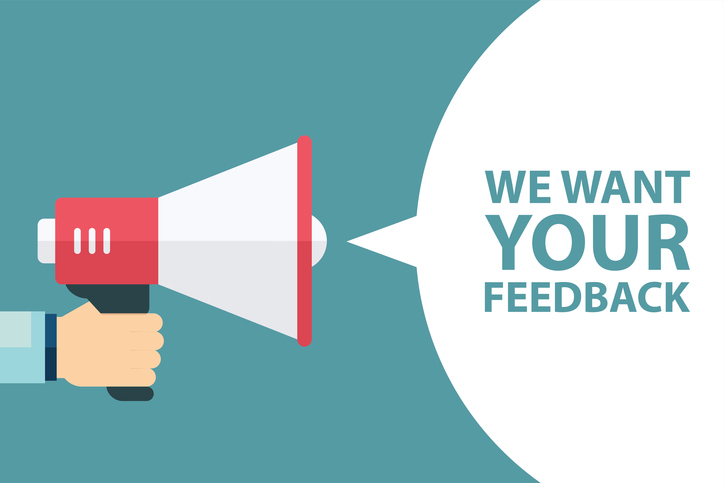 Posted on January 22, 2019

We value the opinions and experiences of our members. The Consumer Assessment of Healthcare Providers and Systems (CAHPS) survey is an important tool that captures what our members think about us and their health care. The CAHPS survey will be sent to randomly selected members this spring.
The CAHPS survey is developed by the Agency for Healthcare Research and Quality, which consults with a group of public and private research organizations. Among other things, the survey helps health plans see how well they are meeting members' needs and how we might be able to meet them better.
Our Members' Experience Matters
CAHPS is more than a patient satisfaction survey. Rather than focusing solely on how happy a member was with their care, the CAHPS health plan survey seeks details about how the member experienced or perceived that care.
For example, the survey asks:
How frequently it was easy to get the tests or treatments the member needed.
Whether the member received care for the same problem more than three times in the past year.
How often the member's doctor explained things in a way that was easy to understand.
How often the health plan's customer service department treated the member with courtesy and respect.
These issues are important to health care consumers and to health plans. When Health New England gets members' feedback, it helps us to know if we are meeting our members' expectations and helps to identify areas of focus for improvement.

Not everyone will get one. However, please encourage your employees to take 10 minutes to fill it out and return it if they do receive a survey.
To learn more about CAHPS surveys, visit cahps.ahrq.gov.
---