Fall into a Healthy Routine in September
---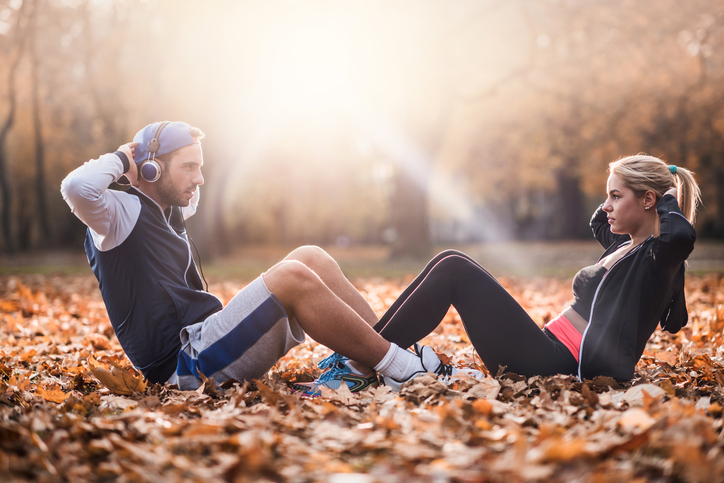 Posted on August 14, 2018

During the month of September, Health New England members* can "Fall into a Healthy Routine." Members are encouraged to take the first step towards health by completing a health risk assessment (HRA). The HRA can be found on the Health New England Healthy Directions portal, powered by WebMD Health Services. By completing the HRA, members get a personalized health report card where they can identify changes to make in their daily routine to improve their overall health. And, they will be entered for a chance to win a $500 Big Y gift card and Fitbit.
Challenge dates: September 1 – September 30, 2018
Members can go to https://www.webmdhealth.com/hne/ to complete the Health Risk Assessment, and learn more about starting a healthy daily routine.
*Applicable to commercial (fully funded and self-funded employer group members) and MA Health Connector members. Not all self-funded groups are eligible. Please check with your account representative. 
---